Check out our latest resource to show you how!
From Our Readers
"Date Like You Know What You're Doing is a comprehensive guide to smart dating every Christian should read, study, and follow."

John Van Epp, Ph. D., author of How to Avoid Falling in Love with a Jerk
"This is a Christian dating book void of legalism and full of practical, spirit-filled ways to date with wisdom. Coupled with Michael's great sense of humor, I found it almost impossible to put down."

Danya Parvin, college student
Learn More
Meet Your Guides
Since 2003, we've been empowering people like you to grow spiritually and date wisely so they can marry well.
Get To Know Us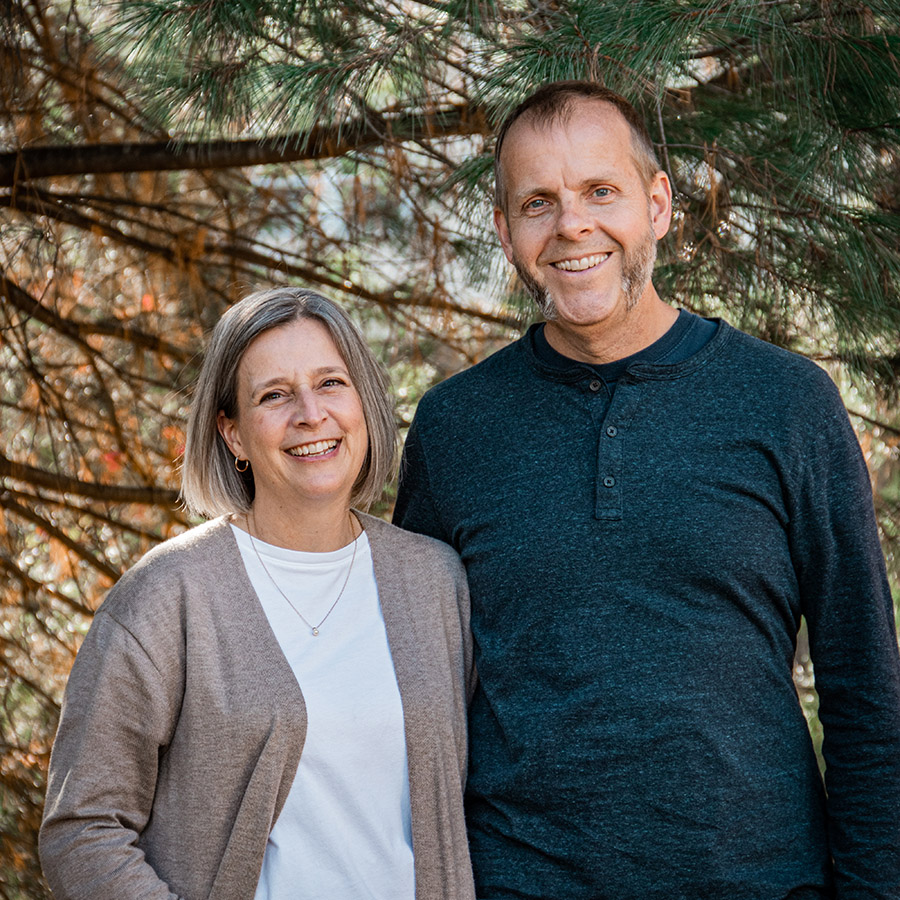 Here's What We Can Help You Do
Where Do You Want To Grow?
Endorsements
MJ does a wonderful job teaching what the Word of God means and applying it to our lives and in our relationships. I have already started sharing this wisdom with my friends

young adult
With an encyclopedic breadth and deep-sea diving depth, Michael Johnson explores, unpacks, and presents the ins and outs of responsible dating.

Gary Thomas

Author of The Sacred Search: What If It's Not About Who You Marry, But Why?
FMU has taught me so much about relationships and dating. More young people need to hear what MJ has to say.

high school student
Over the years that I have known MJ it has become clear to me that he has a passion and a calling to help young people find the pathway to lifelong marriage.

Dr. Joe Malone

Co-author Battles of the Sexes: Raising Sexual IQ to Lower Sexual Conflict and Empower Lasting Love
This was extremely impactful for me. FMU genuinely reshaped the way I view dating — I didn't realize how distorted my outlook was. I am thankful for the practices I learned and will apply them in the future.

young adult
"MJ has been delivering reliable and unbiased instruction on the touchy topics of sex, dating, and relationships for over 20 years."

Joe S. McIlhaney, Jr. M.D.

Founder/CEO Medical Institute
Amazing and wise topics to think about when navigating dating. An excellent resource to guide teenagers through the wild world of dating.

high school student
MJ speaks right to the heart of what Christian dating should look like. He extracts and brings to life key Scriptures and practical principles in a humorous but no-nonsense fashion.

John Van Epp, Ph. D.

Author of How to Avoid Falling in Love with a Jerk